Second writing workshop at the Manchester District Library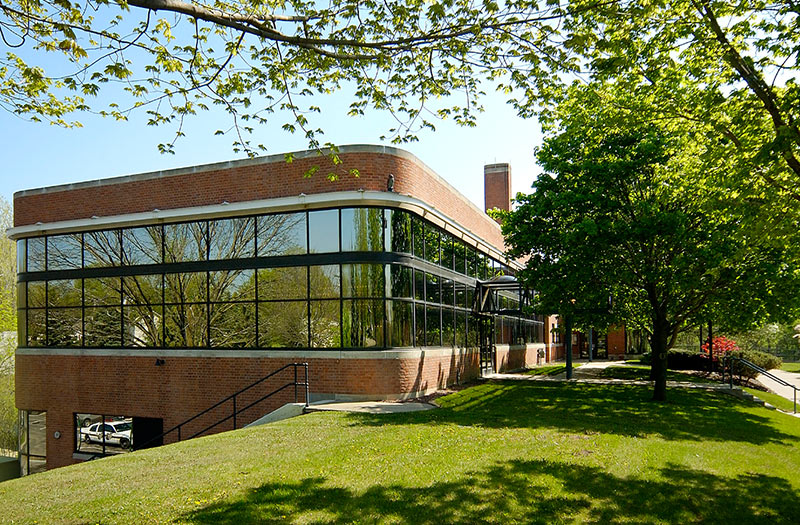 Due to overwhelming response to the first workshop in June, the Manchester District Library is hosting a second writing workshop on Tuesday, July 12, from 2-3pm.
Have you ever wanted to write a book or a script, but you didn't know where to begin? If you're interested in taking your writing to the next level, this workshop will teach you how to create exciting stories. You'll talk about designing a narrative, coming up with ideas, and developing a personal style.
The class is open to anyone 13 or older who loves to write. Pre-registration is suggested but not required. There is no charge to participate.