"Come Ring the Bell" on Christmas Morning at Sharon UMC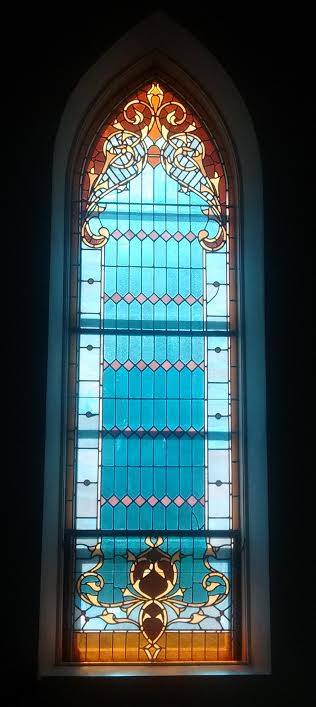 Sharon United Methodist Church invites Manchester in for the December 25th, Christmas Morning celebration. The morning starts with a special "baby shower" for Mary and Joseph of Nazareth. Everyone is encouraged, in remembrance of Jesus's birth, to bring gift, diapers (size 2 & 4), pull-ups, diaper rash ointment and baby wash/shampoo. All gifts will be donated to the Manchester Community Resource Center.
Worship begins at 10:30 am; carols will be sung and Holy Communion shared. After the service, at noon, is a special treat, the annual "Come Ring the Bell" celebration. Anyone can come ring the Sharon church bells. The bell ringing will continue as long as people want to continue the celebratory ringing.