Letter to the Editor: I was there – The Carrier anticipated response to AIDS epidemic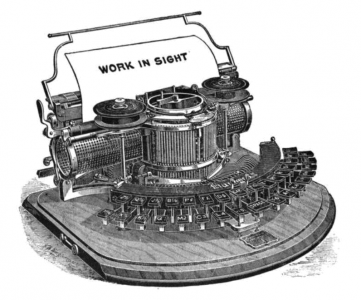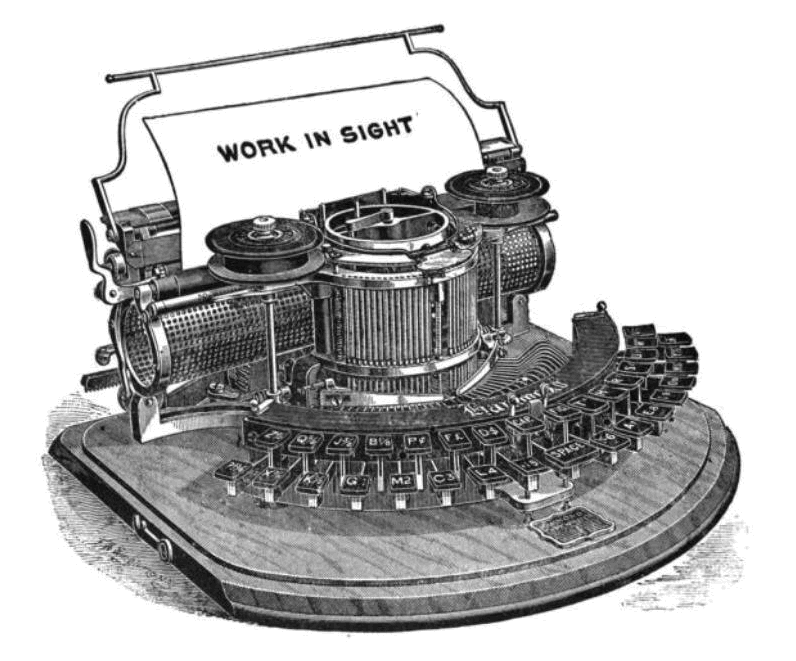 September 15, 2017
Dear Editor,
I just read your article about The Carrier. When it was made, Nathan hoped it would become a cult classic on campuses like the Rocky Horror Picture Show has.
At the time, we did not think it was funny. I don't know why they were laughing so much. While we were filming it, I said that if some disease broke out, people would probably act just as stupid as they did in the movie. The AIDS situation broke out after that, as I recall, and people did over react and did some of the same sort of things they did in the movie.
My mother and I were in it and spent many hours mostly waiting for the filming to begin.
Betty Cummings
Manchester Township