Health Insurance Marketplace enrollment now open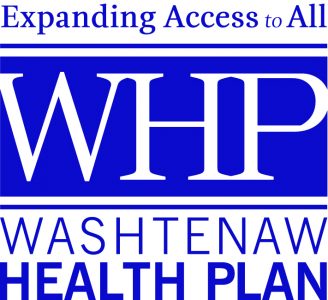 The Health Insurance Marketplace is open for enrollment from Nov. 1 through Dec. 15, 2017. This enrollment period is just half as long as in previous years. Schedule your free appointment with the Washtenaw Health Plan at 734-544-3030 for help understanding and applying for Marketplace insurance. Walk-ins are also welcome Monday through Friday from 9 am to 4 pm at 555 Towner Street, Ypsilanti.
"Because the enrollment period is so short, people can't put off enrolling, or re-enrolling, in the Marketplace this year," says Krista Nordberg, director of enrollment and advocacy for the Washtenaw Health Plan. "At the Washtenaw Health Plan, we will help people find the plans that are best for them."
Plans bought during this Open Enrollment period will start Jan. 1, 2018.
If you are already insured through the Marketplace, you should update your information and make sure your current plan is still the best one for you, your family and your budget. Visit your Marketplace account at HealthCare.gov or get help locally at the Washtenaw Health Plan.
"It is important not be scared away by news or letters claiming insurance premium are increasing," says Nordberg. "We have seen changes in premiums every year. When people come in to the Washtenaw Health Plan, they can often find an affordable, even better, plan."
The Washtenaw Health Plan can also help people understand and apply for Medicaid, the Washtenaw Health Plan and employer insurance. Spanish-speaking and Arabic-speaking staff members, as well as phone interpreters for other languages, are available. For more information about the Washtenaw Health Plan and health care coverage options, visit healthcarecounts.org. For more information about Open Enrollment and special enrollment periods, visit their Marketplace page.