Announcement: Look who is 40!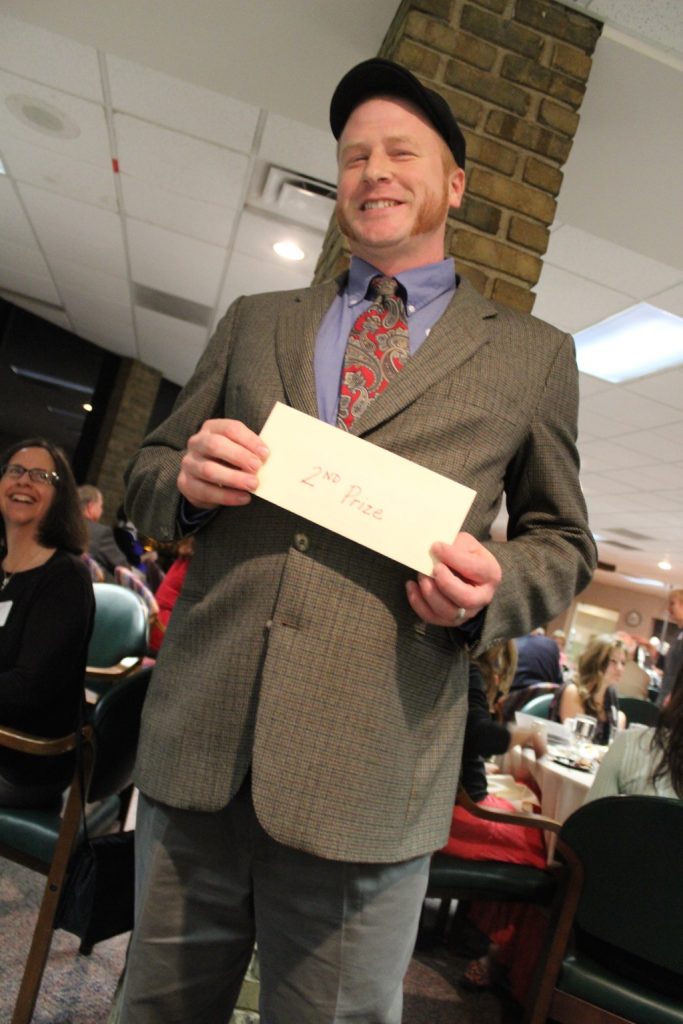 Happy 40th birthday! With lots of love, Jessica, Oliver and Henry.
---
Do you have something you want to announce or congratulate? We run birth, engagement, marriage, anniversary, birthday, retirement and graduation announcements and congratulations for $10 per announcement. This can include a photo and runs one week, both online and in print. Email themanchestermirror@gmail.com or mail photo & text to The Manchester Mirror, PO Box 696, Manchester, MI. 48158.