Twentieth Century Club offering scholarship to adult women who want to take a class or learn a new skill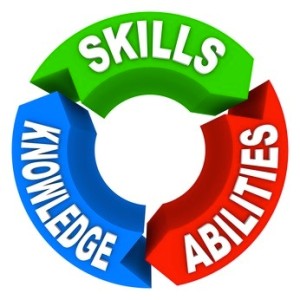 The Twentieth Century Club is once again offering an enlightenment scholarship for adult women this year. The scholarship's purpose is to assist women in the community with "education to enlighten their lives," to promote life-long learning, and to encourage women to pursue new knowledge and develop new skills throughout their lives. Adult women, 25 years or older and residents of the Manchester community, who desire to improve themselves through further education are encouraged to apply. Applications can be picked up at the Community Resource Center office or acquired by emailing the president of the 20th Century Club, Diane Du Russel at diane.durussel@gmail.com.
Applications are due April 1st and should be mailed to Diane Du Russel, Manchester Twentieth Century Club, P.O. Box 394, Manchester, MI 48158.
The awardee of the scholarship will be notified by May 1st, 2018 and will be required to provide evidence of enrollment in the course. The scholarship will not exceed $200 and will be paid directly to the institution on behalf of the awardee. Upon completion of the class, the awardee is required to make a brief presentation at a 20th Century Club general membership meeting about her experience.
One of the longest-meeting organizations in Manchester, The Twentieth Century Club was founded in 1899. It began as a social club where women could gather to talk about topics of interest and bring in speakers to teach new skills. Norma Keller of the 20th Century Club stated, "The focus for our club is to provide the women of our community a chance to meet together social and intellectual matters of community interest." Their meetings are held the 2nd Tuesday of the month. New members are welcome to visit a meeting by calling a member of their membership committee, Brenda Franz at 769-8545 or Kelly Blaine at 428-0741.