Free horse-drawn carriage rides next weekend – CANCLED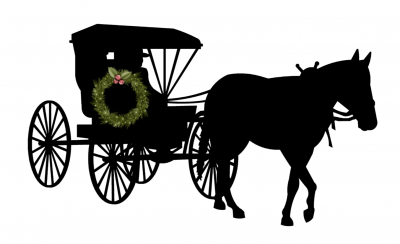 12-4-2017 Editors note: Unfortunately, Adiska Family Dental has had to cancel this event.
The Adiska Family Dental office in Manchester will be hosting free horse drawn carriage rides on Friday, December 8, from 6-8 pm. The rides will begin and end at the dental office location at 500 Galloway Drive.  Visits with Santa Claus will be held indoors, while hot cocoa and cookies will be served in the lobby of the office.  Anyone is welcome to join! For more information, contact 734-428-8277
Adiska Family Dental is a general dental practice located in Manchester. The Adiska practice took over the location in 2014, with additional locations in Pinckney, Stockbridge, and Owosso. The practice continues to accept new patients at the Manchester location!