School Building Configuration Committee Has First Meeting, Shares Information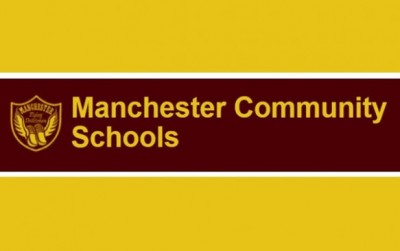 As a result of school budget problems, the school board has appointed a committee to study how to shrink Manchester Community School costs. For more information, read this article. That committee–composed of teachers, support staff, parents, students, community members and administrators–held its first meeting last Tuesday, and the Mirror has been asked to share the following documents:
First, the minutes from the meeting: Building Configuration Committee 01262016 minutes
(The minutes set forth the name of the committee, the list of meeting dates, the mission of the committee and other structural information about the process for decision making.)
Second, a list of the members of the committee: Committee
Finally, a large collection of facts and charts which provide context for the discussion: MCS ReorgInfo
(This document was given to all meeting participants and includes information about enrollment, birth rates –it is worth noting that some of the numbers are reported as raw numbers, and others are contextualized in a 'per 100k mothers' format, school maps and schedules, building costs and cost comparisons.)
If you have additional information or input, contact the Superintentdent HERE, attend a meeting with the Superintendent listed HERE or the next school board meeting February 15th at 7 pm in the board room of the Nellie Ackerson Building. Feel free to contact the Mirror about this (or any other) issue facing our community. Click HERE to contact the Mirror.