Community Planning Open House for Manchester Sesquicentennial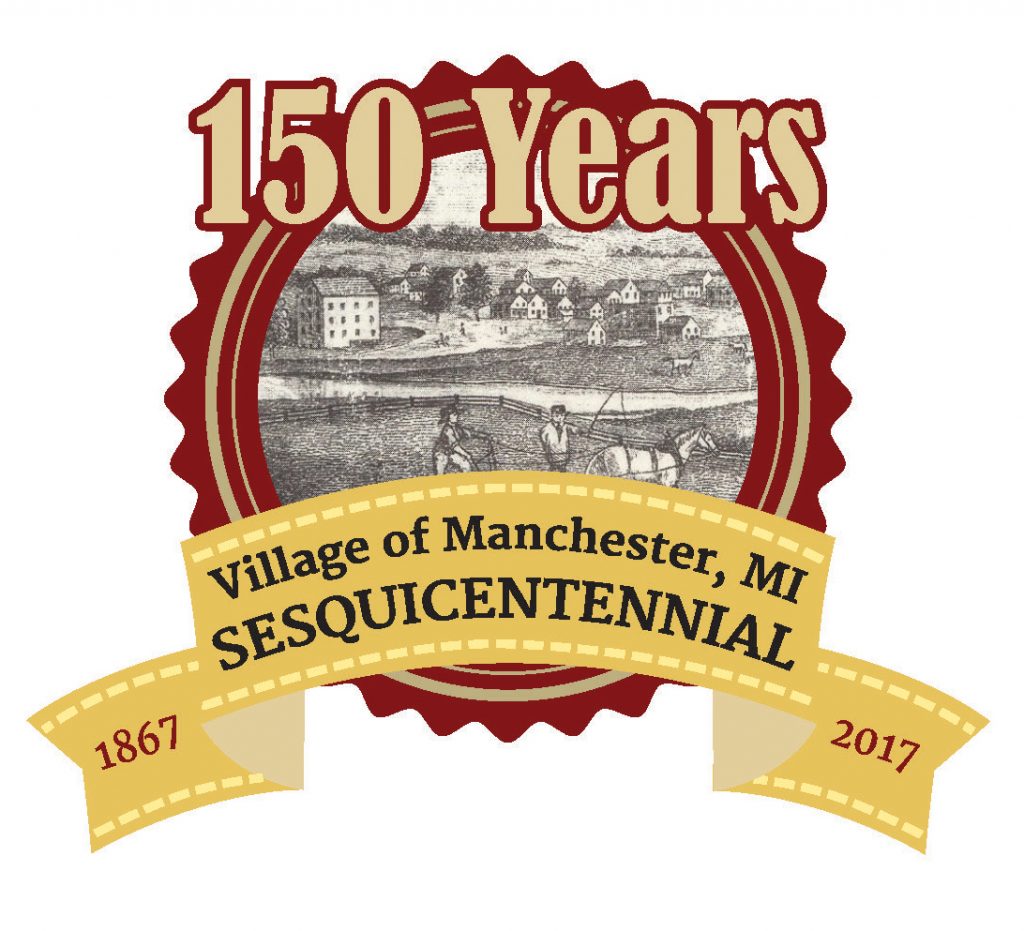 The Manchester Area Historical Society (MAHS), the Village of Manchester, and the Manchester Area Chamber of Commerce have begun planning for a Sesquicentennial (150th anniversary) Celebration, in honor of the incorporation of Manchester as a village in March 1867. This seven day-long celebration will be held Tuesday, August 1 through Tuesday, August 8, 2017, with the annual Run Manchester/Manchester Street Festival to be held in the middle of it on August 5, 2017. The MAHS Kingsley-Jenter House, 302 E. Main St., will serve as the central location for events and planning.
A wide variety of events are being considered. Some up for consideration include historic-themed home and building tours, presentations and displays, an "Antiques Road Show" at the Kingsley-Jenter House, "Manchester Main Street Dinner," held outdoors "farm-to-table" style, a Sesquicentennial Parade, historic baseball games – celebrating Manchester's former baseball bat factory, regional volleyball tournament around the town, replicating the Manchester 1872 Birds Eye View portrait with a 2017 Birds Eye View equivalent, historic dress celebration ball, a "Centennials Reunion" allowing participants of the 1967 Centennial celebration to reunite, and more!
A community Sesquicentennial Planning Open House will be held at the Kingsley-Jenter House on Tuesday, July 26 between 6 and 9 pm. This is a come-and-go-as-you-please event. Refreshments will be served. There will be posters around the house on which you can write your ideas, comment on current thoughts, volunteer to help, and add anything you want!
For more details see the brochure: Manchester Sesquicentennial Celebration August 2017- Promotion Brochure